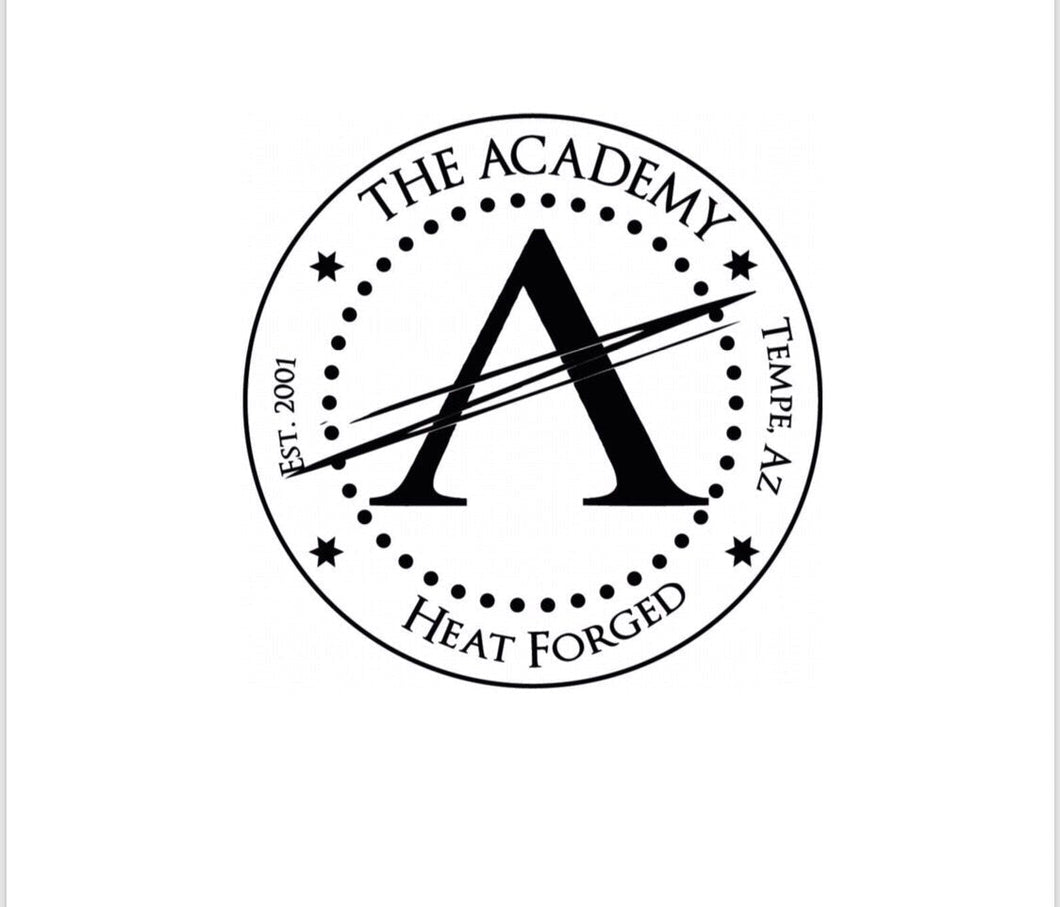 Snare Audition Packet 2024
Regular price $0.00 $20.00 Sale
BATTERY
Snare
Want to know what the prospective members will be preparing for The Academy 2024 auditions? 
These are the official technique and music exercises that the staff has assembled for the members of the 2024 corps.
THIS PRODUCT IS AVAILABLE FOR FREE to all who pay the registration fee and audition event fee.  If you are attending an audition event or submitting an audition video, please register online at 
NOTE-This is for Snare Drum Only
If you are purchasing this packet please note that this is NOT an instant download, you will receive an email with instructions....